There's just something about the wooden spoon that from a design and function standpoint catches my interest. The process is directed, but still has a place for creativity — which is why I started spoon carving and it lead to my personal brand, jung (정).
Just like the definition of jung, every spoon is made to be personal and special.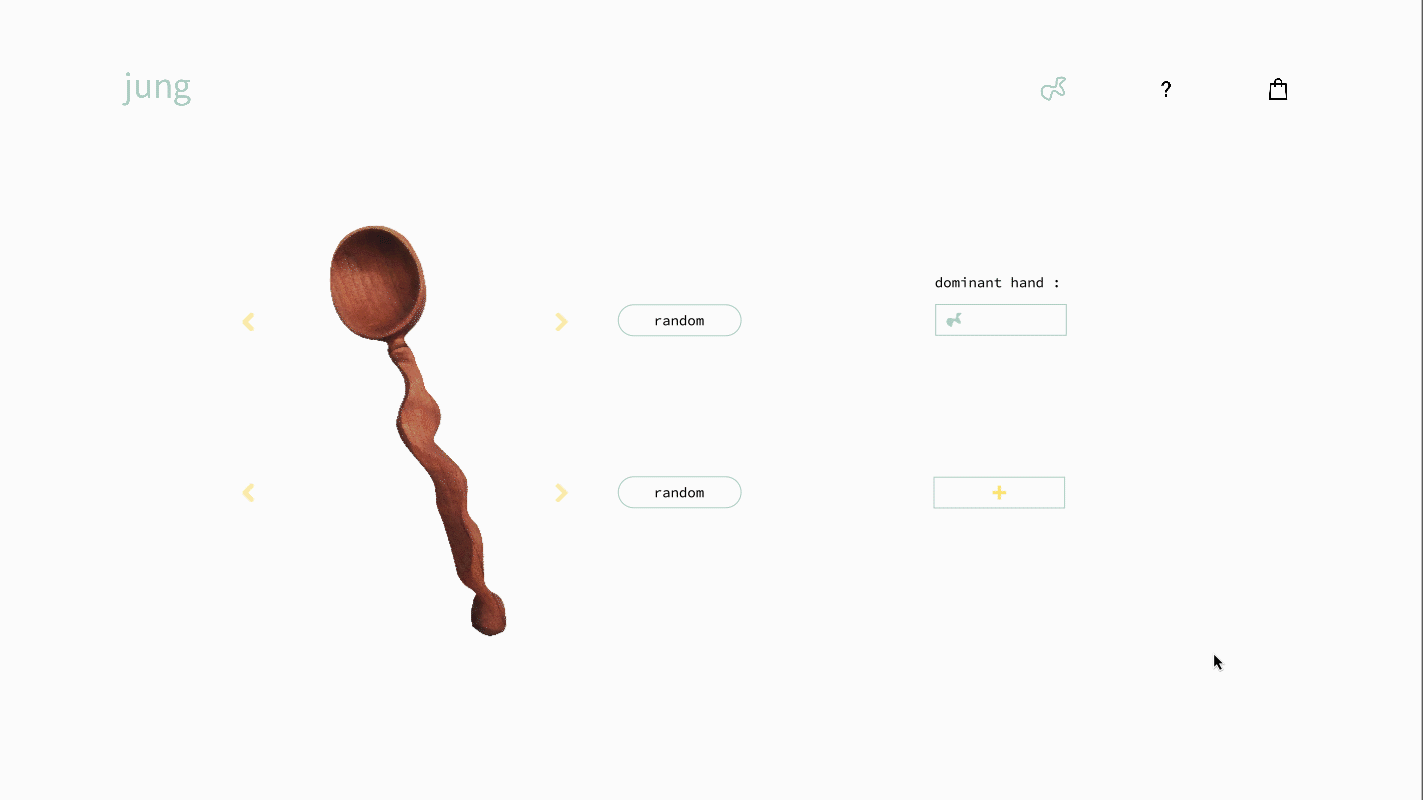 this is where all the magic happens — jung hana kit includes our special clay like mold for you to customize your own grip. Seal it and send it back to us.